Our team will offer you door-to-door service, safety transporting all kinds of International and Domestic  road transport services (ordinary, heavy weight, special purpose, autocranes) arranging from any nominated place to your destination. Additional services such as cargo packaging, cargo insurance,  secure fastening and shoring, and documentation are also available truck-transportation.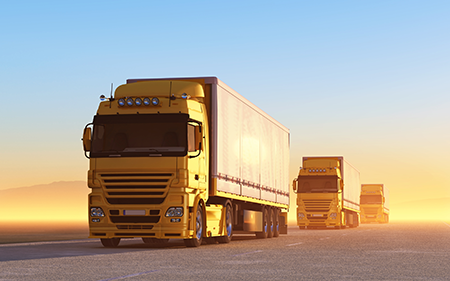 We will provide you with all kinds of transportation services through our trusted and experienced agents from the following countries.
From Europe – will take 14-20 transit days to Ulaanbaatar by Truck with TIR Garnet permission of international transit customs
From China borders crossing thru Erlian/Zamiin Uud, Gants Mod/Gashuun Sukhait, Uliastai/Bichigt, Sekhee/Shivee Khuren checking Customs Clreance at the border, same as in Ulaabaatar
From Russian Federation crossing border thru Khyakhta/Altanbulag  checking Customs Clreance at the border, same as in Ulaabaatar
From Inland borders and Intercity to the Final Destination arranging shipments by Truck such as Containers, Bulk, Equipments, Ordinary and Chemical, Dangerous, Oversized, Heavy-weight, and also Bonded cargoes
We are pleased to provide you the opportunity to transport your precious goods, which all our vehicles and drivers are all fully covered with insurance, that surely can show our reliable and qualified forwarding service without any risk.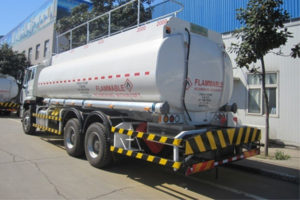 Mon - Fri: 9.00 am - 6.00 pm
Saturday and Sunday closed