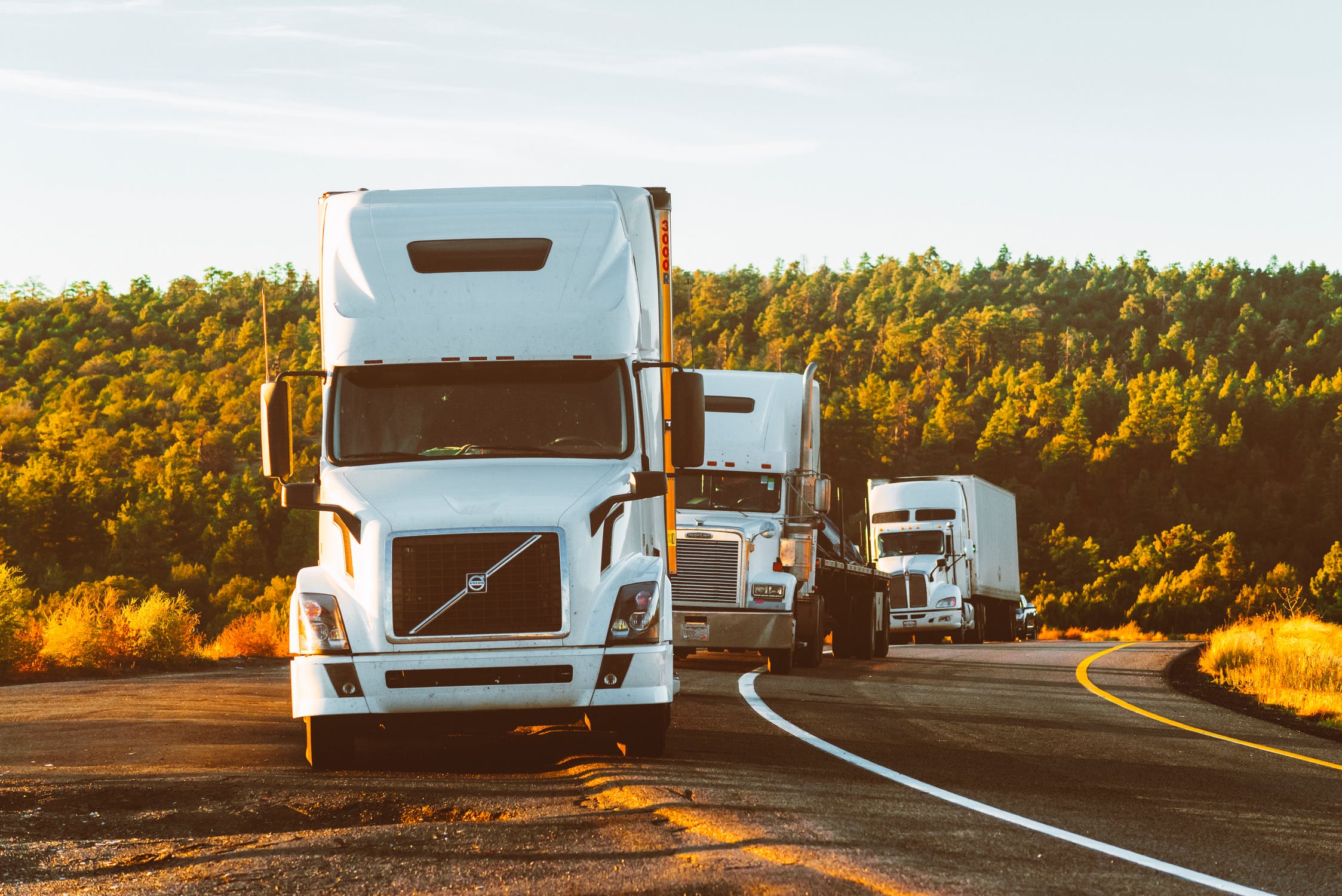 Our team will offer you door-to-door service, safety transporting all kinds of International and Domestic  road transport services (ordinary, heavy weight, special purpose, autocranes) arranging from any nominated place to your destination. Additional services such as cargo packaging, cargo insurance,  secure fastening and shoring, and documentation are also available truck-transportation.
If you want to pick up your urgently freight the following our air transportation services are available. So that import and export cargo can be transported by direct or air and truck, air and railway transport via direct flights of companies such as Turkish Airline, Aeroflot, Korean Air, MIAT and Air China.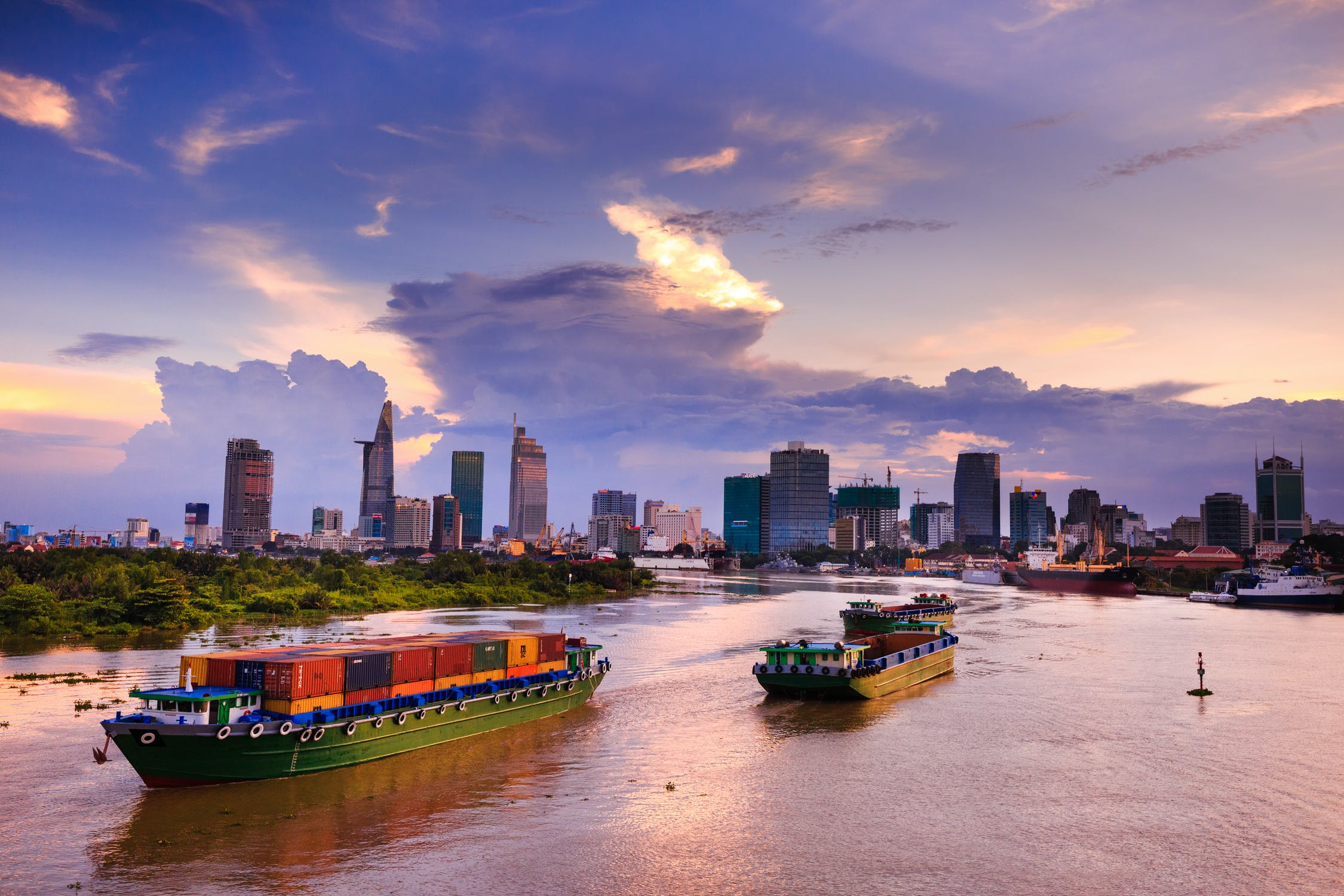 Ocean transport is provided through 926 ports in 109 countries around the world, which provide freight forwarding services between landlocked countries. Ocean transport plays a key role in world trade and it is the cheapest mode of transport. The container is divided into to two types of ownership in ocean transport. It is rent container and private ownership container. Also private containers can be shipped by any shipping company.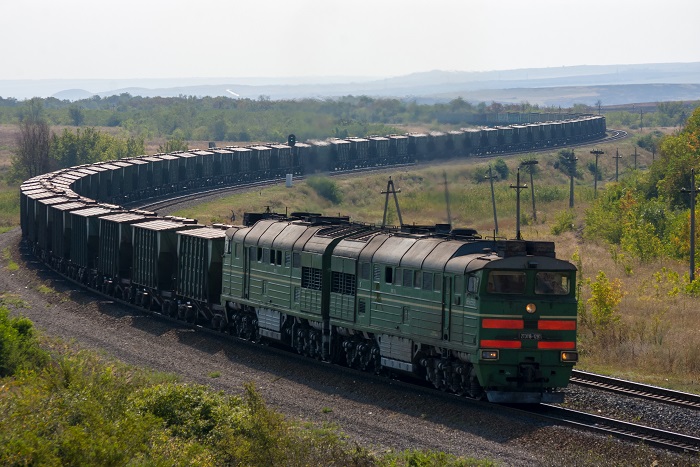 Prolog Solution LLC's short-term organization of export, import and transit transportation by rail using the huge railway infrastructure connecting Europe and Asia is one of the company's main activities.
 Rail transport is one of the most reliable means of transportation, and its advantage is that it can be arranged in any weather conditions.
Prolog Solution LLC is one of the few freight forwarding companies in Mongolia that provides transit transportation through Mongolia. We regularly transport transit shipments from Russia to China same as  from China to Russia via Mongolia by road and railway as well. We cooperate with major wagon owners of Russian Federation for supplying the wagons which suits for your shipments.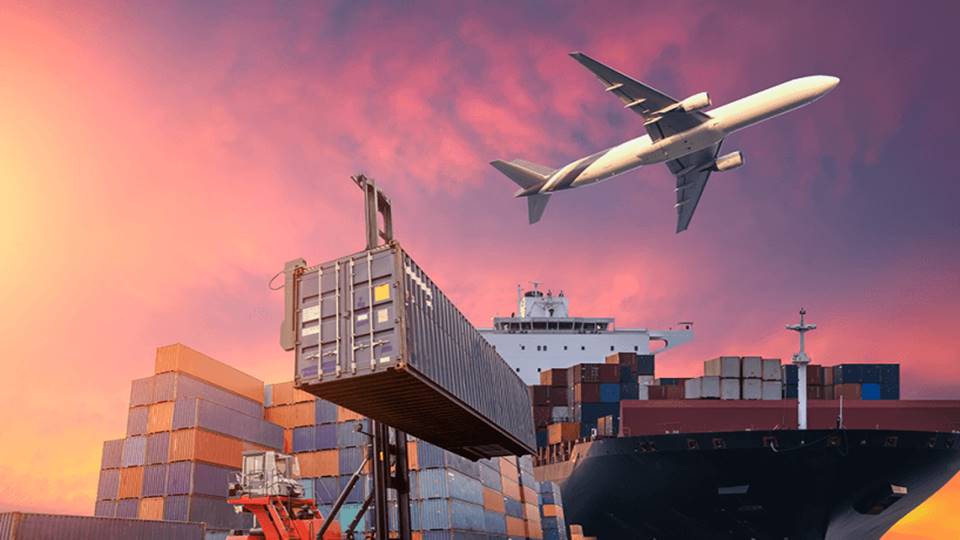 If you have difficulties in EXPORT transportation, We are ready to help you. We are conducting export transportation regularly by all means of transportation.
From European Union: the Bonded Warehouses locating at Berlin, Germany; Olomouc, Czech; Vilnius, Lithuania, consolidate cargoes onto truck (cargoes required special condition, perishable food, dangerous goods) and dispatching trucks in every 7-10 days to Mongolia with TIR Garnet permission of international transit customs, which takes 14-18 transport days.   
Delivery and distribution service
We are providing "Hand to Hand" delivery and distribution service within city and local areas with the most sophisticated and flexible fare depending on nature and characteristics of cargos which are ranging from small regular parcels to all kind of loads requires special or emergence terms, heavy containers, valuable and explosive substances under the protection by wide range of vehicles in accordance with our customer's deadline without quality defects.
Freight Insurance service
It's most convenient to take control to the all shipping process by the same company only. It makes easy for document and information exchange and speeds up arrangement of transportation. It could be encountered with any condition during any stage of transportation and it's risky to damage consignee's goods complete or partially or missed at all. Our company is cooperating with most reliable and responsible insurance partners and recommending insurance service sustainably in order to keeping completeness of our customer's cargo.
Terminal service
We are providing complex service of transportation – logistics throughout custom's inspection zones with one stop terminal service located in eastern, western, central part of Ulaanbaatar city and other border ports and stations. It includes: 
Loading, unloading, storing, packing, lashing, delivering, weighting all kind of cargo 

Loading and unloading cargo that's imported properly to keeping completeness at Customs warehouse and inspection warehouses.
Storing cargo in a heated ware houses
Processing documents for transportation, inspecting cargo by the Professional inspection and Customs clearance.
Banking, financial services
Customs clearance service
We provide the complex and professional consulting service for customs declaration of importing and exporting goods under the Law on Customs Clearance Fare and other related rules and acts. We work taking control to the entire process of custom clearance such as compiling documents and inspecting goods if it's required from the moment your shipment is declared to customs until it is allowed to cross the border or deliver after tax payment to save your precious time focusing on the core business.