HIGH-SPEED LOGISTIC AT COST-EFFECTIVE
We offer you a professional international logistic service.
See more
Prolog Solution LLC has been operating in the field of transportation and logistics since 2013. During this time, we have a large network of more than 1,000 professional agents in more than 90 countries, specializing in all types of transportation, such as rail, air, sea and road. We provide high level of professionalism, prompt and risk-free organization, maximizing customer satisfaction and providing a full range of services.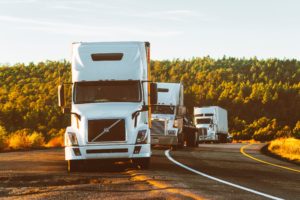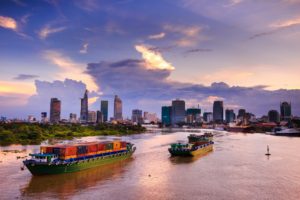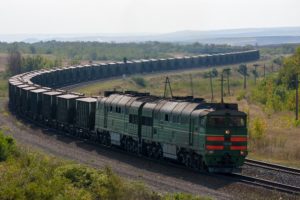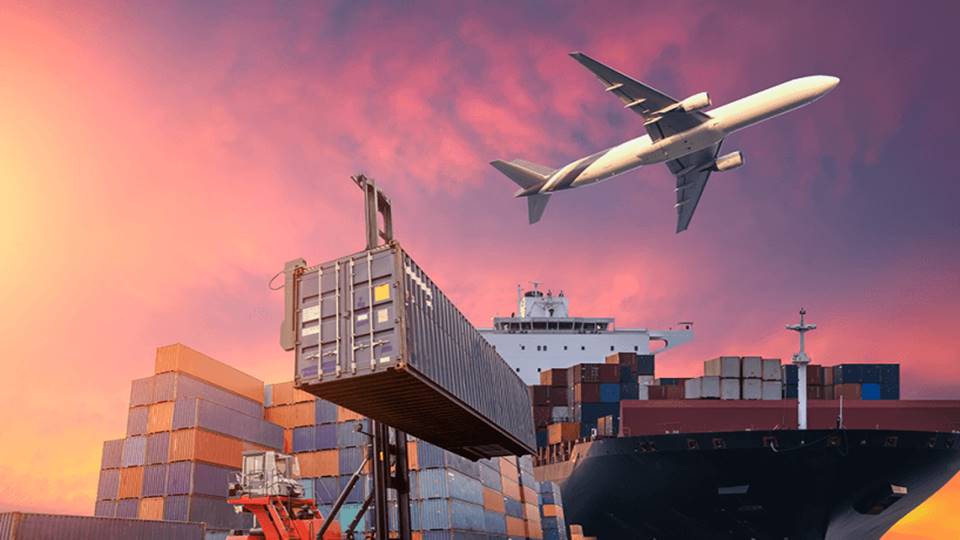 "IKH KHURALDAI" building, 7th floor, 703, Chingis avenue, Khan-Uul district, Ulaanbaatar, Mongolia
Get in Touch: 7011-9008 /+976/
E-mail: marketing@prolog.mn